Wow what a night?
With just over 50 people attend it was great night for learning about SEO and how content marketing has changed in 2016. I have included the speaker presentations for everyone below.
The guest speakers Presentations:

Presentation: Why Content Marketing Is The New SEO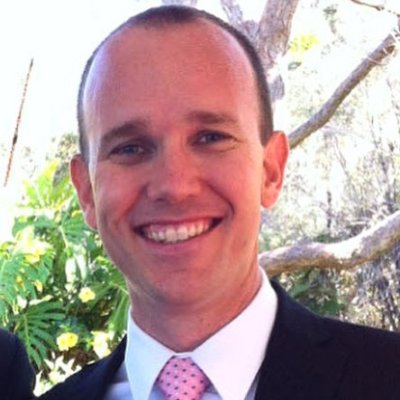 Jason Dutton-Smith
www.wordconnect.com.au
With 15 years of brand content marketing and strategy, and as former Editor-in-Chief at Flight Centre, He has strong travel industry knowledge and understanding having worked for both airlines and travel agencies. Over the years he has managed the content team made up of 21 journalists and copywriters to drive traffic to the website, while also increasing brand awareness and SEO reach.
You can download Jason's presentation here
Why Content Marketing Is The New SEO
Presentation: SEO: How To Do It In 2016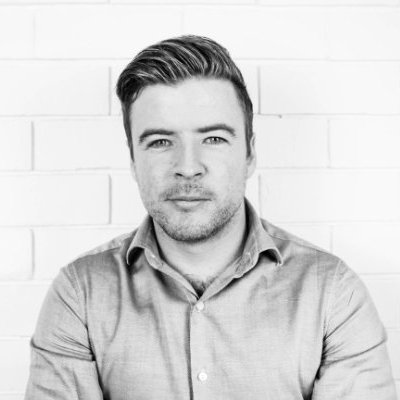 Brendan Lidster | Head of Earned Media
Reload Media
Brendan Lidster from Reload Media will give us all a refresher in search engine optimization. He has worked and helped teams of content marketers, SEOers, and web detectives to deliver exceptional SEO solutions to over 170 of Australia's best brands.
You can download Brendan's presentation here
Photos: